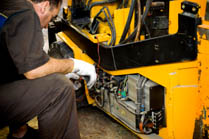 We offer full support & service for all Indigenous & Imported forklifts & it's Spares.
Details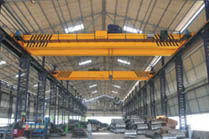 We specialise in Providing Design, Engineering and Site Services for EOT Cranes.
Details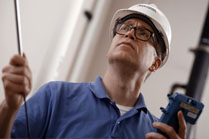 We provide Certification, installation and commissioning of engineering equipment.
Details

Why Choose Us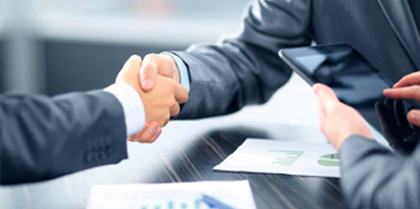 We endeavor to propose short/long term; fully/partially covered comprehensive Maintenance program for your fleet of material handling equipment to take away part of your work responsibilities and help you focus more on core areas of manufacturing. The proposals can be tailor-made in cognizance with your real-time requirements and budget allocations....
read more

Forklift Repair
Modernization, Alterations, refurbishing and rehabilitating of Overhead cranes and Forklifts.
more
EOT Repair
Providing Health status report of equipment viz: Forklifts, Overhead cranes, hoists, Mobile cranes and Loaders etc.
more
Contact Us
Address :
Novel Industrial Equipment & Services
C-3,C-4, Samrajya Industrial Estate , MIDC " S " Block ,
Survey no. 24 , Bhosari , Pune 411026,
Maharashtra, India.

Mobile No. :
+91 - 844 666 7979, 73857 18205, 70309 11921
Email Id :
enquiry@novelservices.in, service@novelservices.in