About Us
We are Professional ISO 9001:2008 TUV Certified, BS OSHAA18001:2007 accredited company
In production driven units, handling and re-handling of raw material and finished products is considered to be non-productive time. However, often it is observed that bottle necks in these areas can lead to severe delays in production and thereby result in major cost escalations, if proper attention is not given to these equipment. We at Novel Industrial Equipment and Services study the production process, nature of application and usage parameters carefully, to enable assist you in offering solutions for improvising the uptime of material handling equipment(Forklifts, cranes etc).
We endeavor to propose short/long term; fully/partially covered comprehensive Maintenance program for your fleet of material handling equipment to take away part of your work responsibilities and help you focus more on core areas of manufacturing. The proposals can be tailor-made in cognizance with your real-time requirements and budget allocations. We believe in utilizing the full potential of the product within the designed life-cycle period through. early planning and practicing stipulated procedures in a pro-active manner (Unlike "Use and Throw "philosophy).
The team adopts new innovations in technology and enthusiastic about sharing their rich experience with you to utilize adequately the product capabilities and reduce down-time of equipment.
---
DYMER INDIA CERTIFICATE NIES
Has been assessed and found to be in Compliance with the requirements applicable as per Occupational Health and Safety Management System Conforming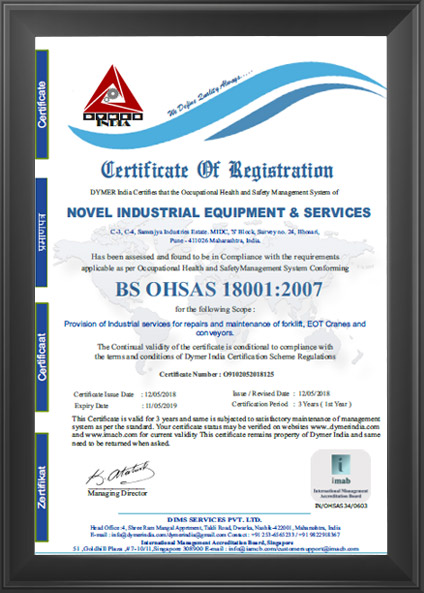 ---
DYMER INDIA CERTIFICATE NLE
Has been assessed and found to be in Compliance with the requirements applicable as per Occupational Health and Safety Management System Conforming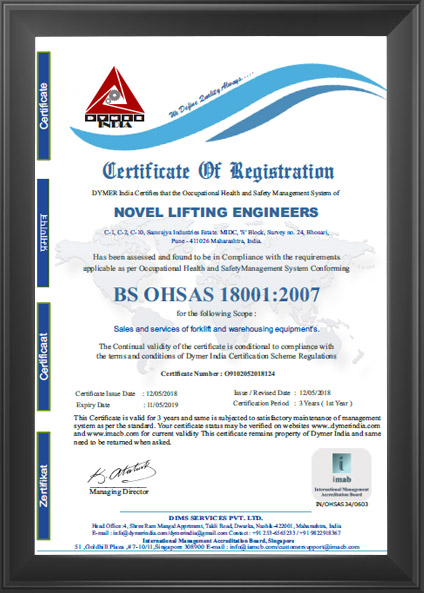 Our Company Awards & Accomplishments

• INDERA - Award for Individual Achievement & national Development

• Skoch Order of Merit - Top 200 MSME IN INDIA

• International Achievers Conference - As Leading Emerging Indian Company
---
ISO Certificate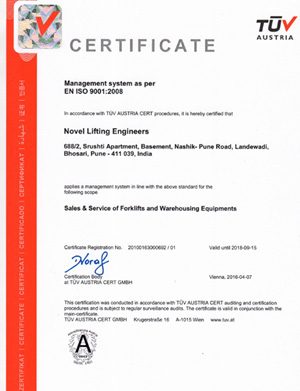 ---